FINE ART TRANSPORT
Safe Transport for your collection, anywhere in the world!
The uniqueness of each work of art also requires unique handling. Skyway Air Cargo Ltd, with its experience and know-how in the transportation of artworks, ensures you the ideal conditions for their safer and more reliable transportation!
---
Secure transport begins with the construction of special packaging for each project separately. Our specialized garage manufactures, with the most up-to-date materials and according to the most demanding museum specifications, the right packaging for each item.
By owning the means of transport and loading, we ensure the immediate transfer of artwork to the nearest airport or another point to indicate to us.
"The transfer of artworks becomes a simple matter for you since we can offer you:"
A visit to your place by a team of professionals to record your items and needs.
Manufacture of special packaging with the most appropriate and modern materials.
Packaging and loading of items. All items are properly packaged by our trained staff.
Use of special equipment (Lifting equipment).
Customs clearance and any other customs wording needed.
Storage, if required, in warehouses with the most up-to-date security and monitoring systems.
Air transport with major airlines.
Supervision of all procedures by our staff at each stage of the transfer of artworks.
Insurance Services.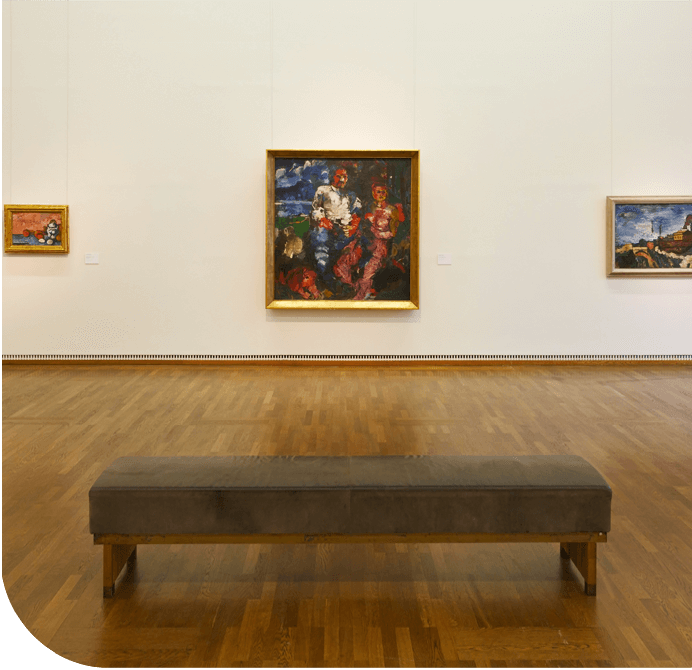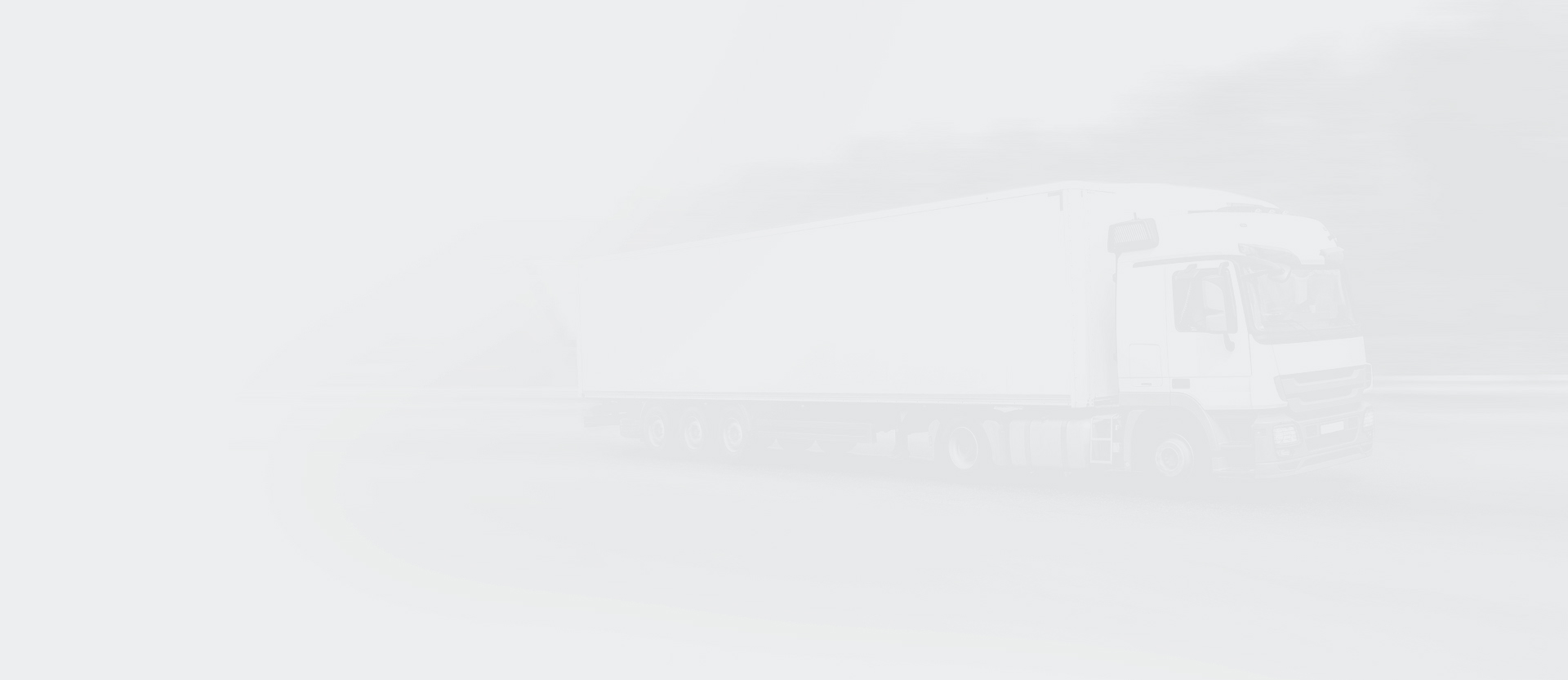 Contact us to arrange the shipment of your goods to any destination!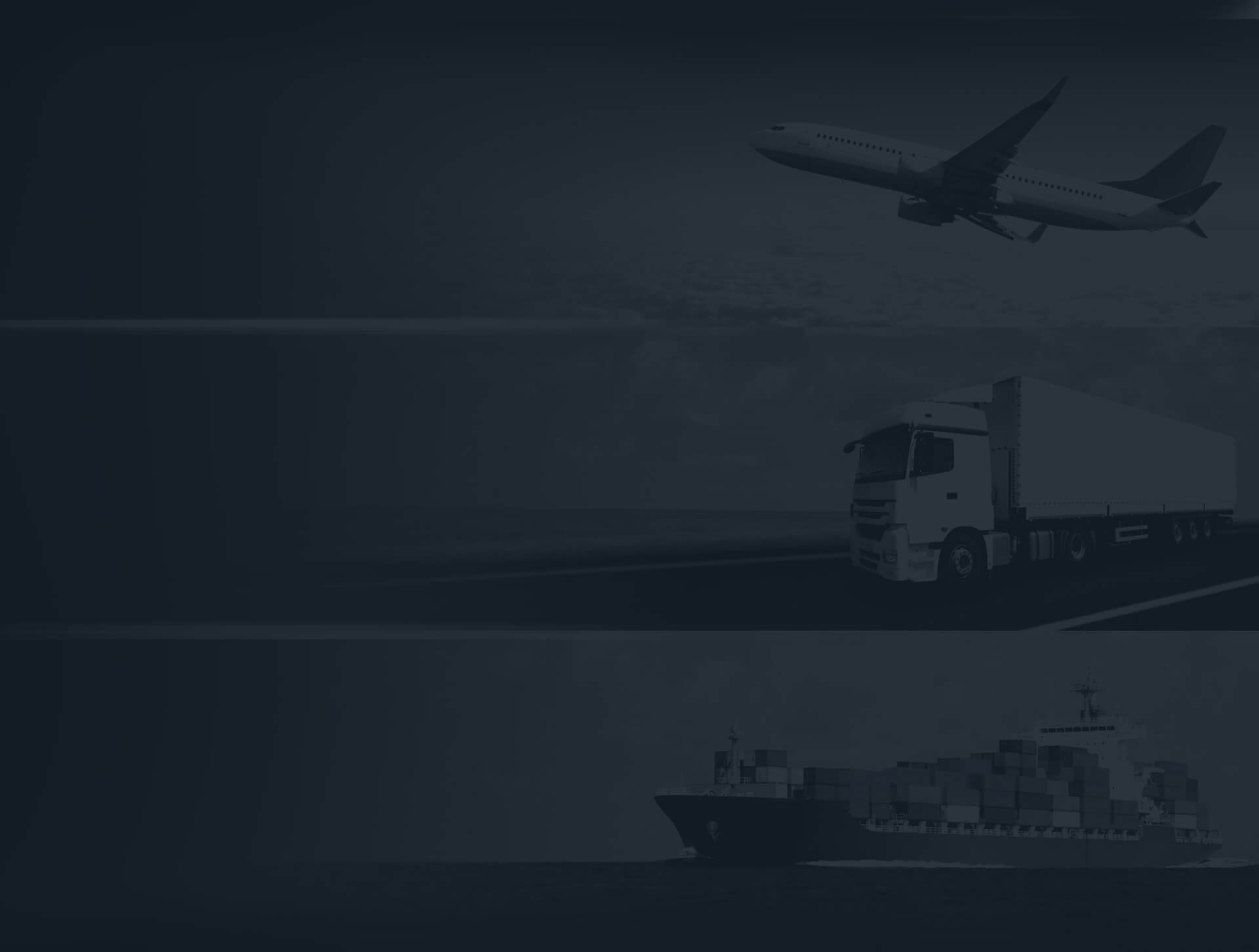 Exports & Imports of your company products are made easy as long as you trust us!
---
---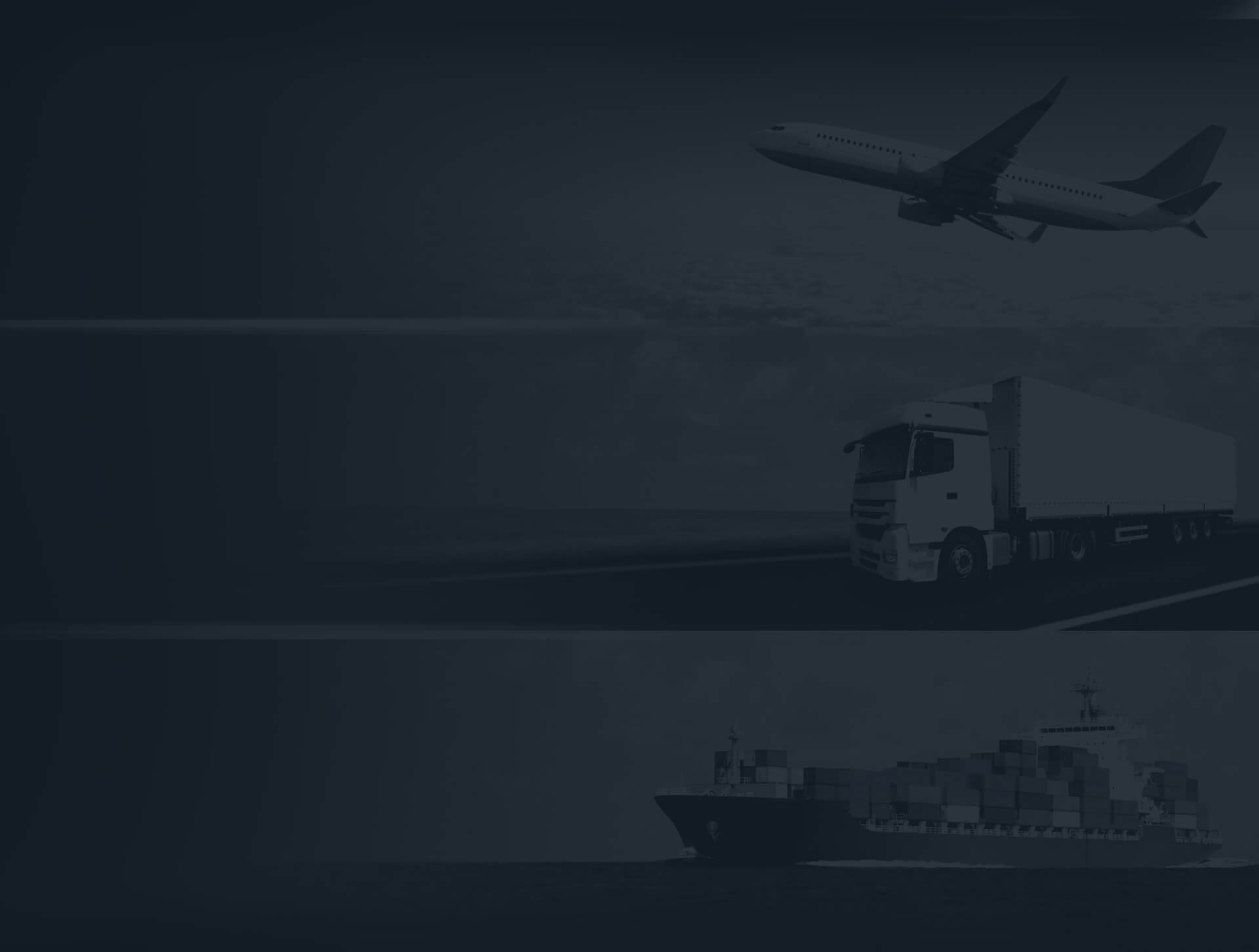 Exports & Imports of your company products are made easy as long as you trust us!
---
---