AIR FREIGHT
We transport whatever you want all over the world!
Air Freight transport is our core business. As an IATA member since 1987, we have been working with the world's largest airline companies, providing safe and reliable freight transport.
---
In direct cooperation with the airlines and offering the most competitive market prices, we are able to carry out the air transport of any conventional or special cargo safely and quickly.
"For more than 35 years we move anything you may need across the world"
General Cargo
Live Animals (AVI)
Dangerous Goods (DGR) , Radioactive Products
Fresh and Frozen Products
Ship Spare Parts
Human Remains (HUM)
Biological Substances
Pharmaceuticals and Cosmetics
Personal Effects & House Hold Material
Valuable Cargo (VAL)
Diplomatic Cargo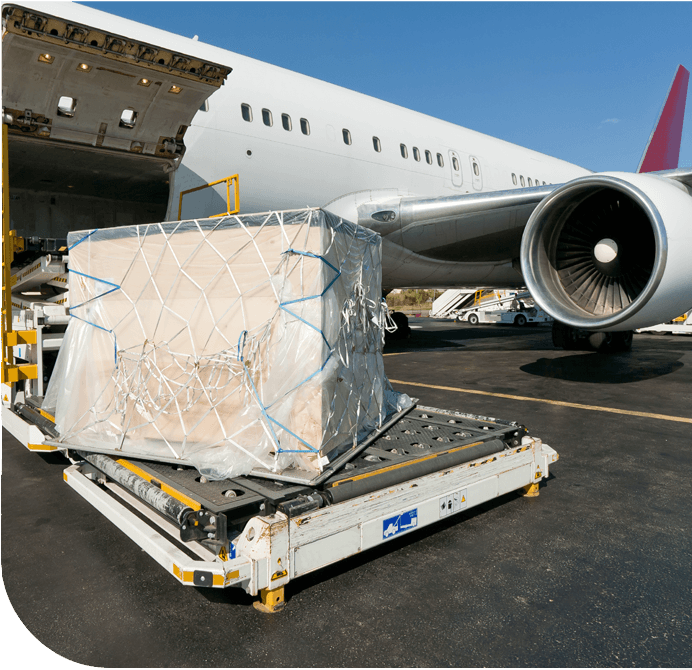 Through continuous training, our staff has the experience and specialized knowledge to offer complete solutions for carrying your shipments, no matter how demanding they may be.
---
"Through the air freight service at Skyway Air Cargo Ltd, we provide:"
Complete monitoring and updating throughout the shipping and delivery of your products to the final destination.
Door-to-door delivery.
Collection of all necessary documents for the transport of products.
Customs Clearance.
Insurance services.
Shipping of perishable products with a specific temperature, Heavy items cargo, valuable goods and dangerous goods.
Packaging and storage of goods.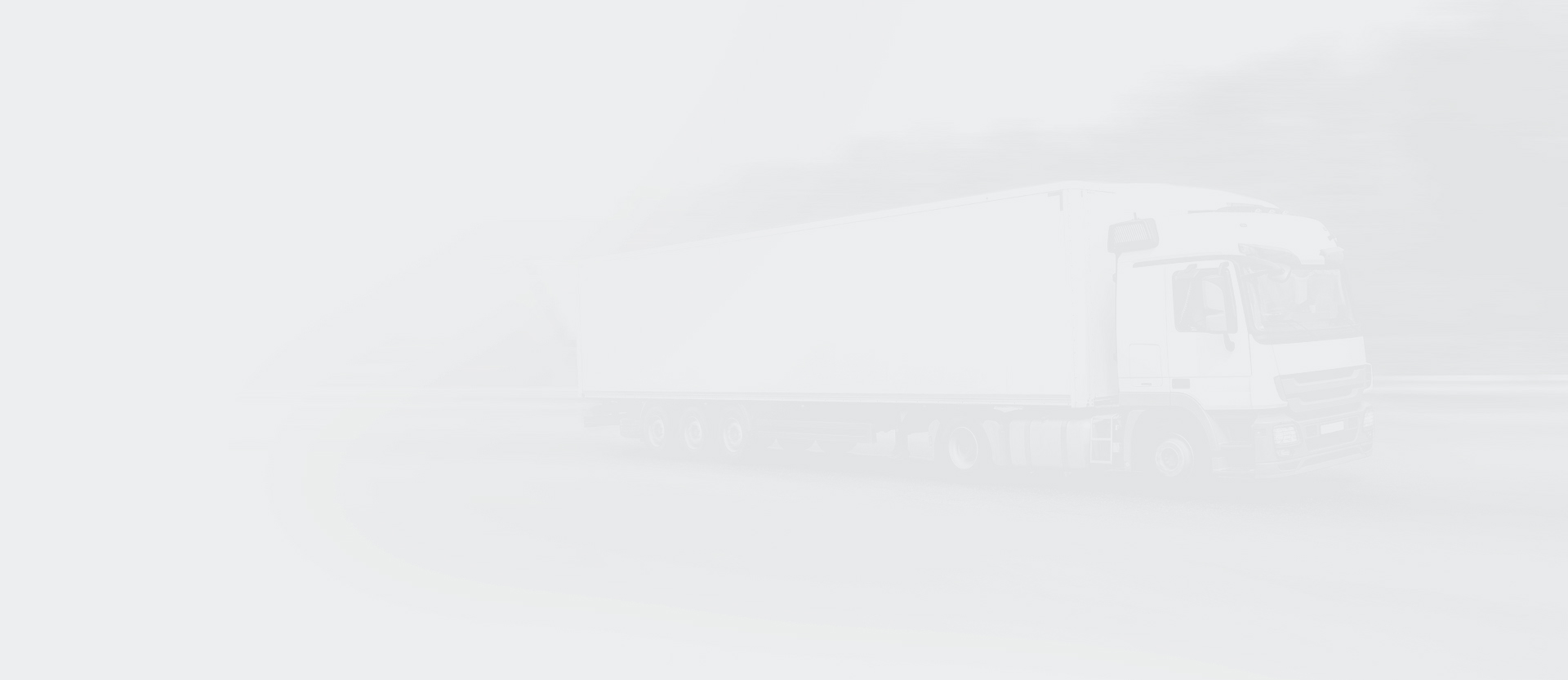 Contact us to arrange the shipment of your goods to any destination!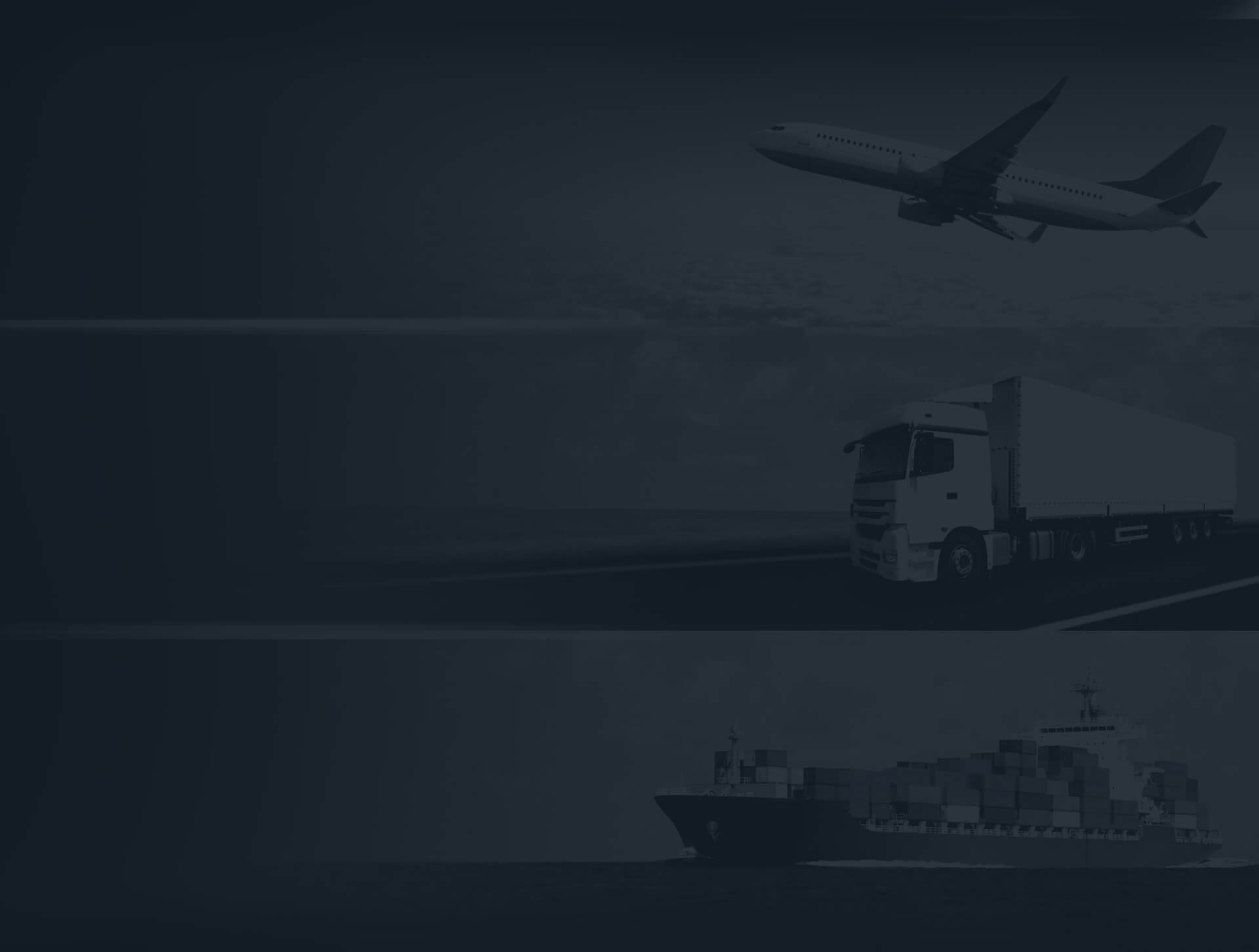 Exports & Imports of your company products are made easy as long as you trust us!
---
---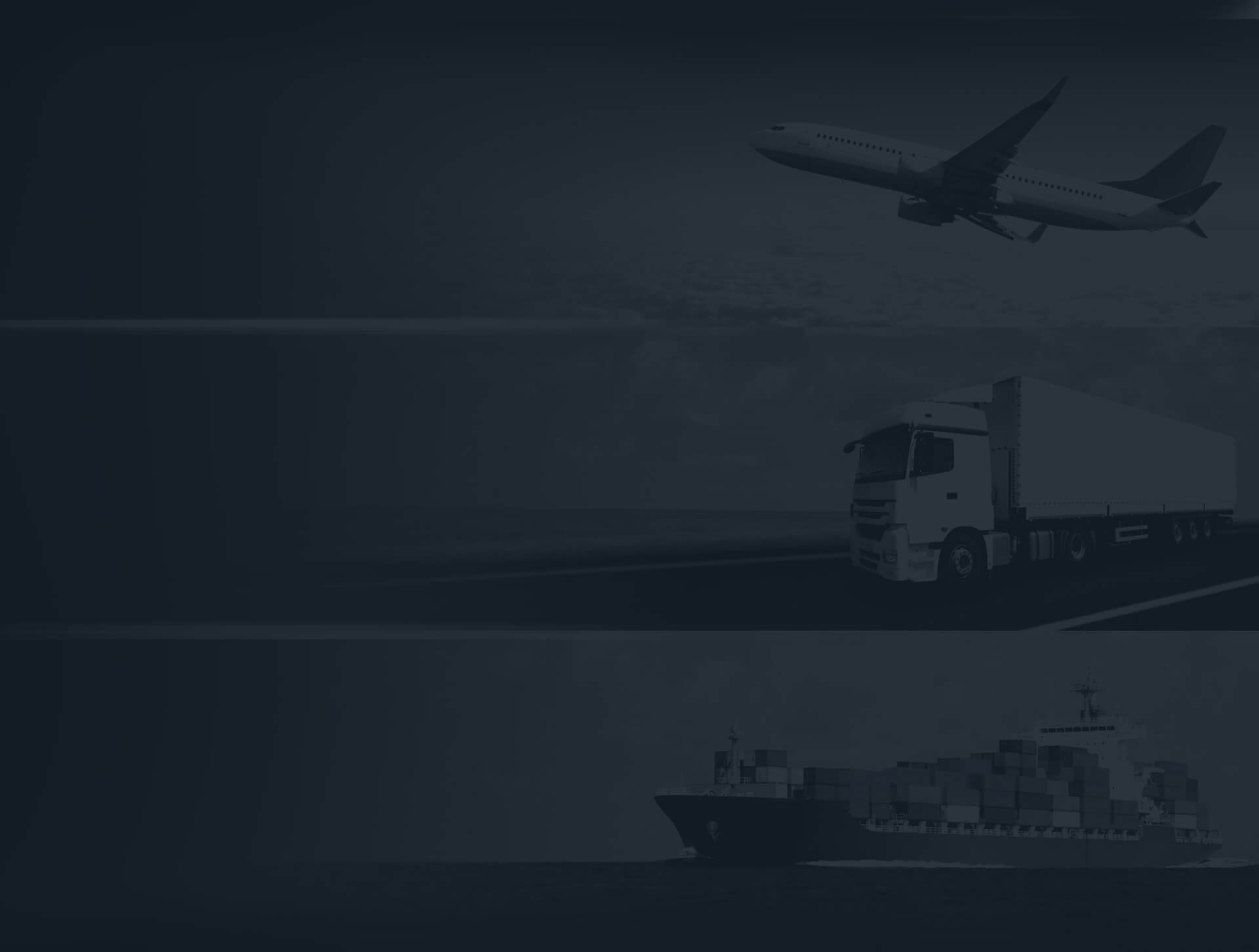 Οι εξαγωγές & εισαγωγές των προϊόντων σας γίνονται εύκολη υπόθεση, αρκεί να μας εμπιστευθείτε!
---
---
FRESH PRODUCTS TRANSPORATION
Your products remain unchanged until final place of delivery
The transportation of delicate and fresh products - all over the world - like fish, fruits, dairy, and food, has been our business for over 30 years!
---
Having experience, we know that transporting fresh and fragile products is an area that needs special attention and care. We have the ultimate guarantee of fresh and fragile products, with our consistent handling and direct transport of each load.
For products like fish, dairy and fruit, where time and transport conditions play a determining role, Skyway Air Cargo Ltd has the solution. Air transport of susceptible products - in Europe, Asia, Africa, Australia - ensures their quicker and safer transportation, helping them to remain unchanged, up to the final recipient!